Learn Spanish
Our Spanish courses start every Monday, all year round, and are divided into six different levels from complete beginner to superior level. The focus of each lesson is on communication, verb tenses and grammar, vocabulary, drills and conversation. Classes can be either in groups of up to six people or private one-on-one, depending on your preference.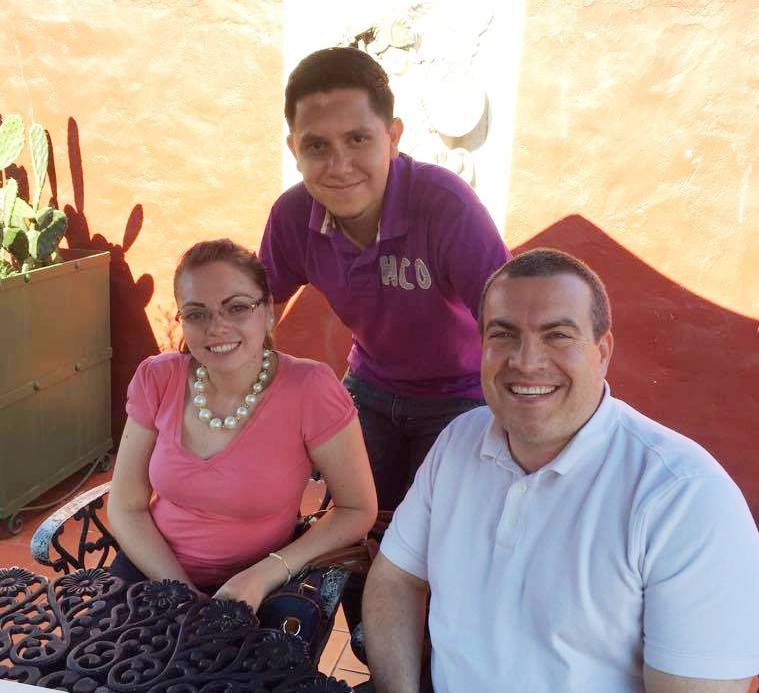 Our Courses
Private One-On-One Spanish Lessons.
Intensive study for students with specific study goals. Students study from 1 hour up to three hours a day.
Private Tuition Prices
US$20 per hour
Group Spanish Lessons
For students who prefer to interact with others during classes, group instruction is the best option. Students receive three lessons daily for a minimum of one week.
Group Tuition Prices
US$200 per week
Other Courses...
Spanish Language Liturgy and Culture
A six week Spanish language study program designed to meet the needs of Priests, Deacons and Seminarians with emphasis on the liturgical language, customs and traditions of the Catholic Church in Mexico.
US$120.00 (12 hours)
Spanish for Travellers
A beginner Spanish course for tourists and travellers, focusing on common vocabulary and phrases. Prepare your journey while you study, we can help you! Students receive three lessons per day over one or two weeks.
Additional Courses
We also offer the following additional courses to students with the appropriate level of Spanish: Mexican Literature, Latin-American Literature, Mexican History, Latin American studies, Short stories, Phonetics, Medical and Business Terminology, Mexican art, and Mexican studies.
2023 Holidays

Jan 1st

Feb 6st

March 20th

April 7th, 15th

May 1st

Sep 16th, 30th

Nov 2nd, 20th

Dic 25th