Morelia
Morelia has been described by Lonely Planet as "the best city (in the world, not just in Mexico) that you've never heard of". With its stunning colonial architecture, youthful population, and its fine restaurants and nightspots, Morelia is a gorgeous, vibrant city. It's the ideal location to study Spanish and learn about Mexican culture.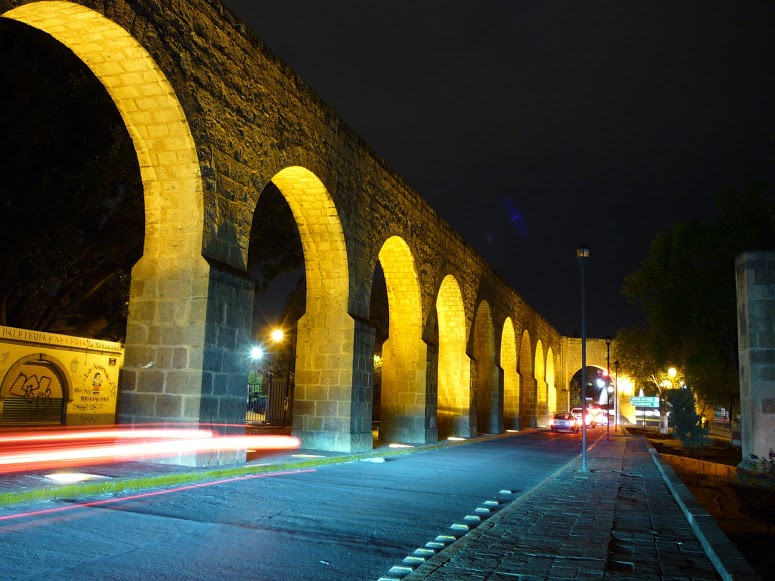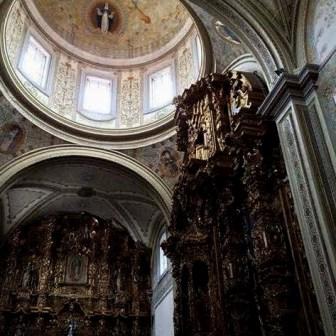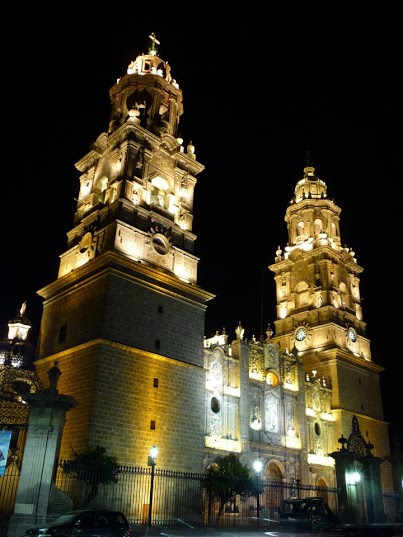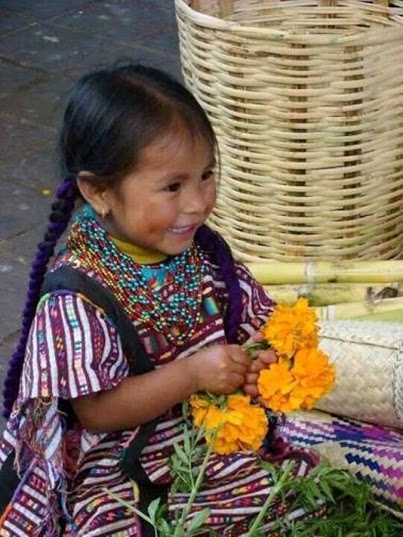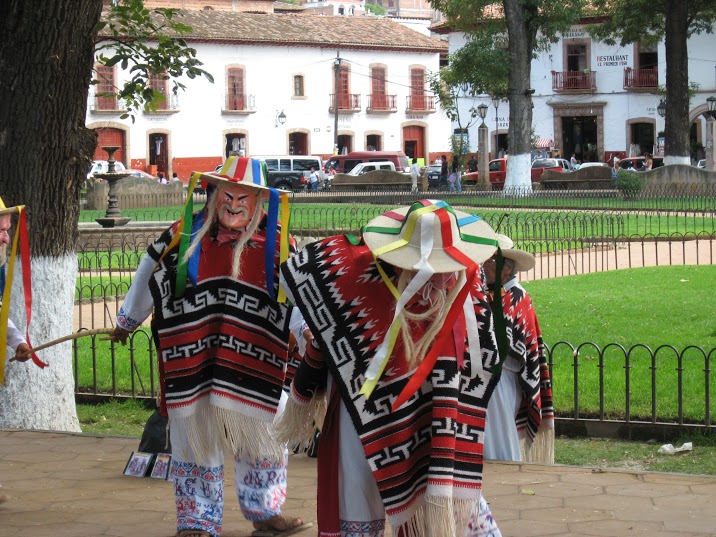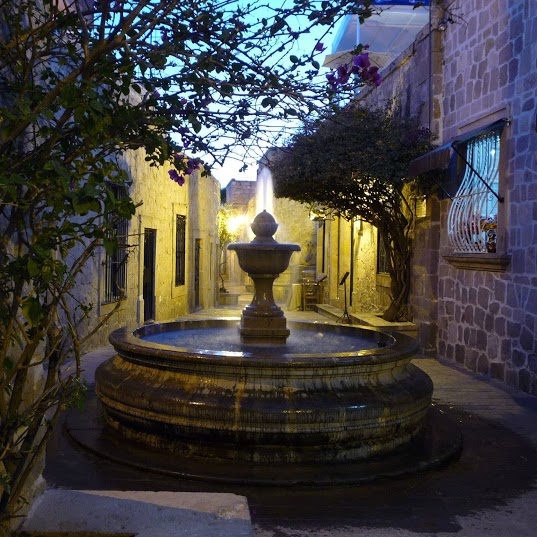 Things to do in Morelia...
History of Morelia
The history of the city of Morelia dates back to the year 1541, when it was officially founded by the first viceroy of New Spain, Antonio de Mendoza, as "City of Michoacán". In 1545, the city's name was changed to "Valladolid".
In 1580, Valladolid replaced Pátzcuaro as the capital of Michoacán, and a number of religious orders began to establish themselves in the city, allowing it to take an important place in the history of art and culture of New Spain. Important architectural sites from the colonial period include the Catedral de Morelia, the Aqueduct (built between 1785 and 1789 by Fray Antonio de San Miguel), the Governor's Palace, the Palacio Clavijero, and numerous churches, convents, and houses. The Conservatorio de Música de las Rosas of Morelia was the first music conservatory in the Americas.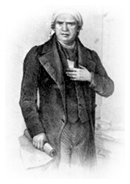 Morelia played a central role in the Mexican Independence movement, being the birthplace of José María Morelos (pictured), after whom it was renamed in 1828, and who along with Miguel Hidalgoa began the War of Independence from Spain in 1810.
The historic city center is a UNESCO World Heritage Site, with over 1,000 historical buildings and monuments. The baroque architecture is a reflection of a refined and fascinating past. Many of the 17th and 18th century buildings were constructed of reddish sandstone, giving origin to the name Ciudad de las Canteras Rosas ("city of pink stone") that is sometimes used in reference to Morelia.